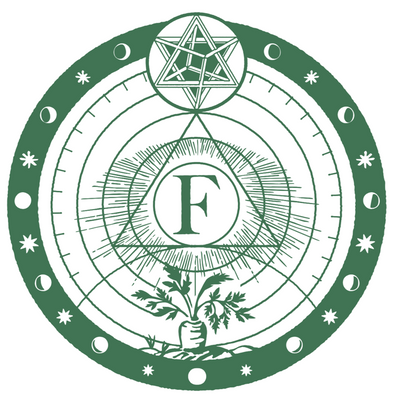 Eating

as

nature

intended

We believe knowledge is power. That's why we set up our foundation – to build likeminded communities through sharing knowledge, spreading the message and effecting change.

Acting as a hub for plant-based training where adults and children can learn about the provenance and nutritional value of food, we provide practical guidance on biodynamic farming and how to grow food at home for yourself, your family and local community.
Helping City Harvest London
Redistributing food sustainably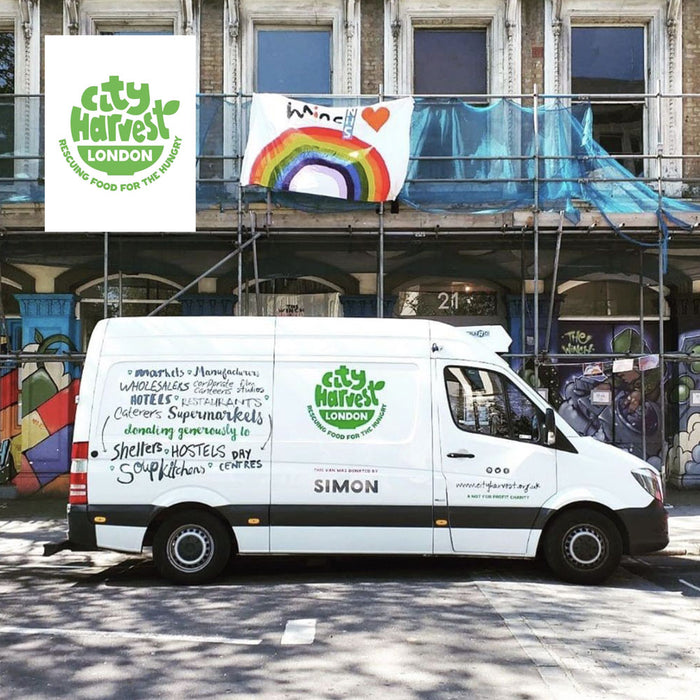 City Harvest is on the front lines of the Covid-19 Crisis sourcing over 50 tons of surplus, in-date food each week to 300 local charities that serve or deliver meals to the most vulnerable. That's food for over 100,000 free nutritious meals per week, approaching 10 million meals since their launch in 2014. We are proud to be able to donate surplus fresh biodynamic produce from our Farmacy Farm to such an incredible initiative.
Supporting SARI
Ending racism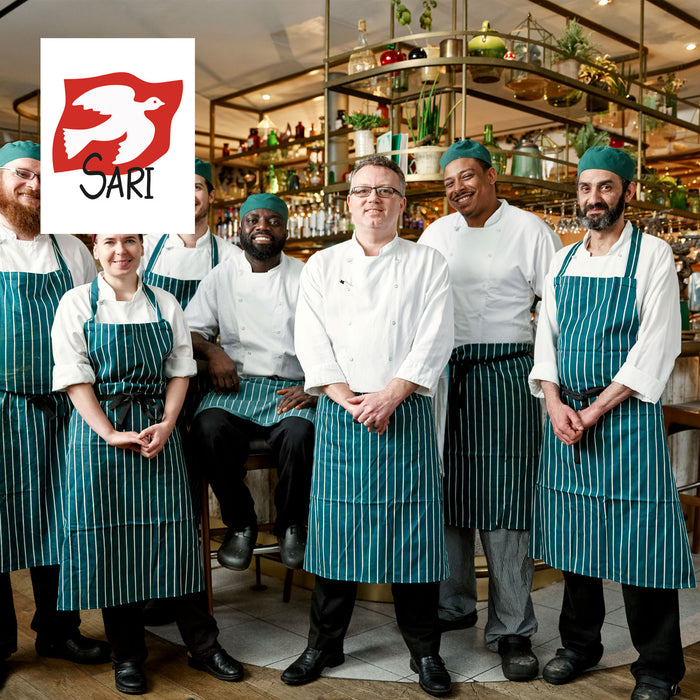 Following the recent protests across London, demonstrating the need and want for systematic change and justice for so many lives, we wanted to support Stand Against Racism & Inequality. As a business we are inspired by the work that SARI do; providing support and advice to victims of hate crime and promoting equality by helping build stronger, more diverse and kinder communities. We believe that when the power of love overcomes the love of power, the world will know peace.
Supporting THE FELIX PROJECT
Fighting hunger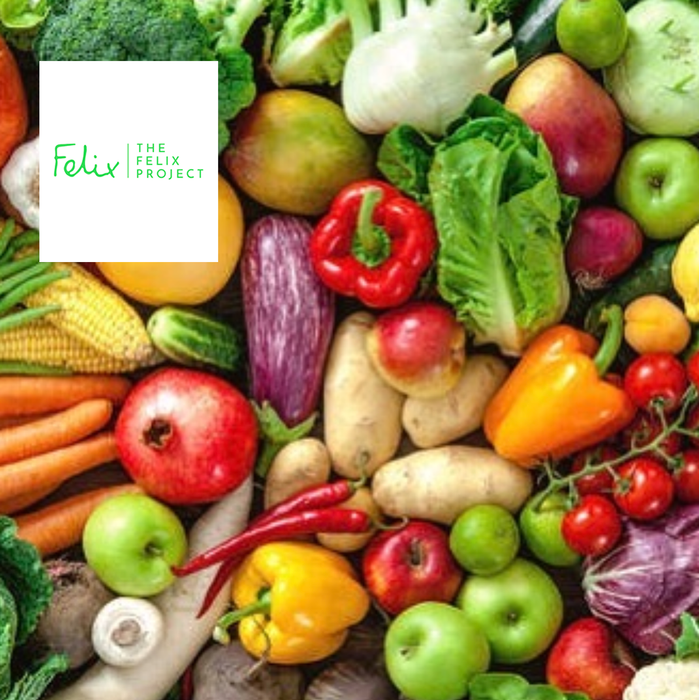 As part of their emergency response plan, The Felix Project will continue providing their absolutely vital service to London organisations like food banks, community kitchens and other community groups serving the most vulnerable. The Felix Project is ensuring large volumes of food reach new hubs at as many sites as possible that have been created in each of the 33 boroughs and we are so proud to be able to support them in achieving this goal.
Supporting
Refettorio Felix
Rebuilding communities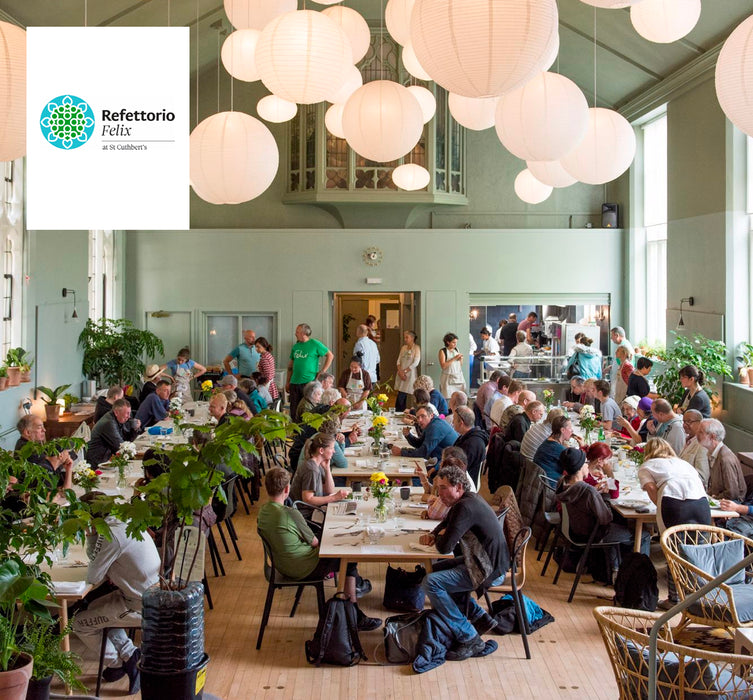 Refettorio Felix is a drop-in and therapeutic centre that believes in a better way to build and sustain a community of vulnerable and socially-isolated people. They celebrate the dignity and worth of the marginalised through an empathetic approach.
We will donate a £1 from each Middle Eastern Earth Bowl sold throughout the month of June.
Helping
DROP4DROP

transform

lives

Sustainable clean water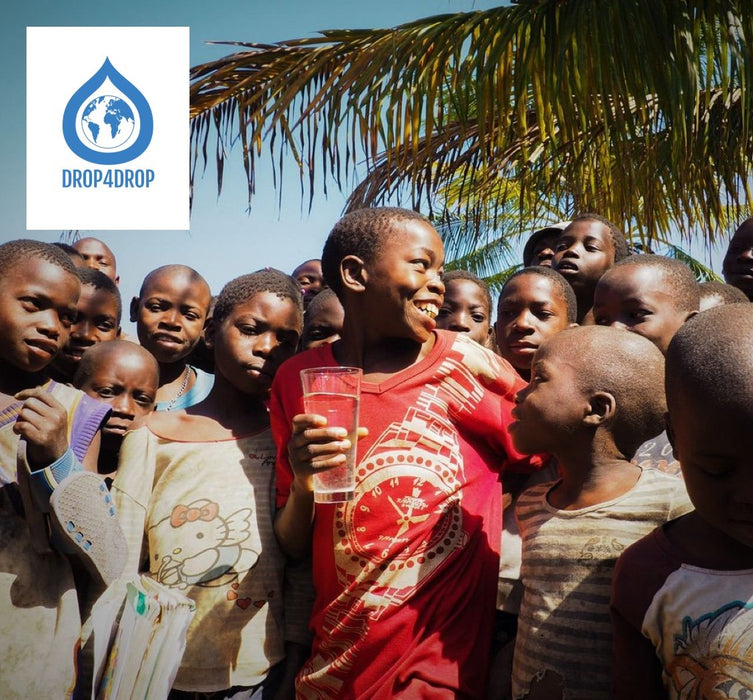 We've partnered with clean water charity Drop 4 Drop because, just like them, we believe that clean water is a right, not a privilege. We're supporting their work to help make clean water a reality for everyone around the world every day.
Supporting
Wild at Heart Foundation
Animal welfare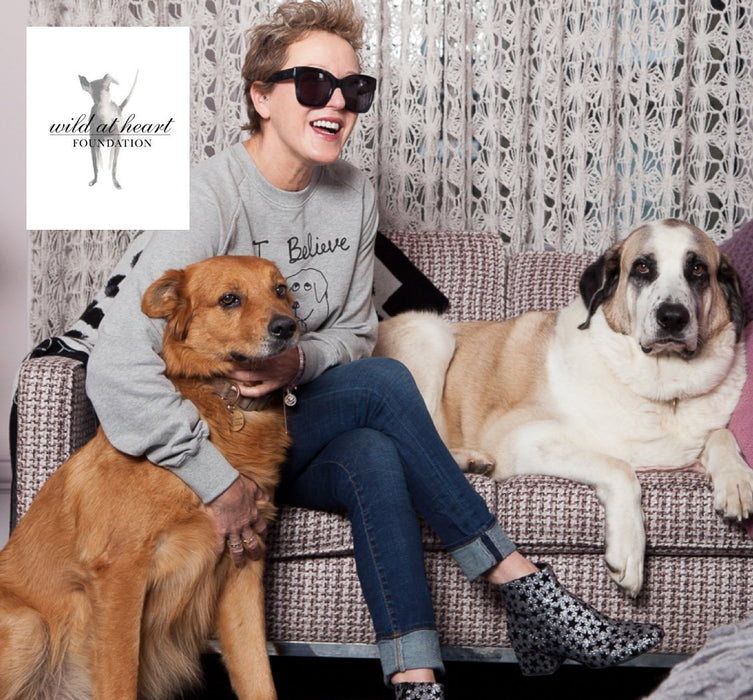 Animal cruelty is sadly still common around the world, and in many countries there are no laws in place to protect the animals. We're working with the Wild at Heart Foundation who work beyond borders to protect and improve the lives of animals in countries close to home and further afield.