London

Notting Hill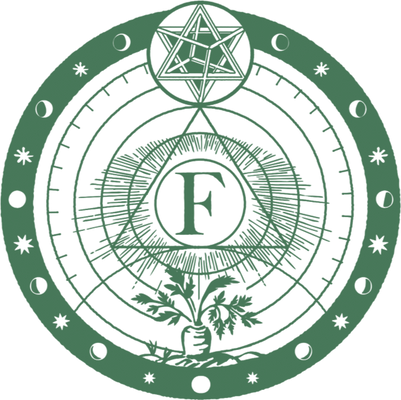 Find our
world

in every

dish

Our flagship restaurant opened in Notting Hill in 2016. Its abundant menu is alive with truly delicious and healthy seasonal food, all served in a beautiful setting. Everything on the menu is plant-based and free from dairy, refined sugars, additives and chemicals.

All of our ingredients are either grown on the farm, or sourced from local, sustainable and environmentally conscious suppliers. The restaurant is a true supporter of local farming, and champions biodynamic sustainability.
---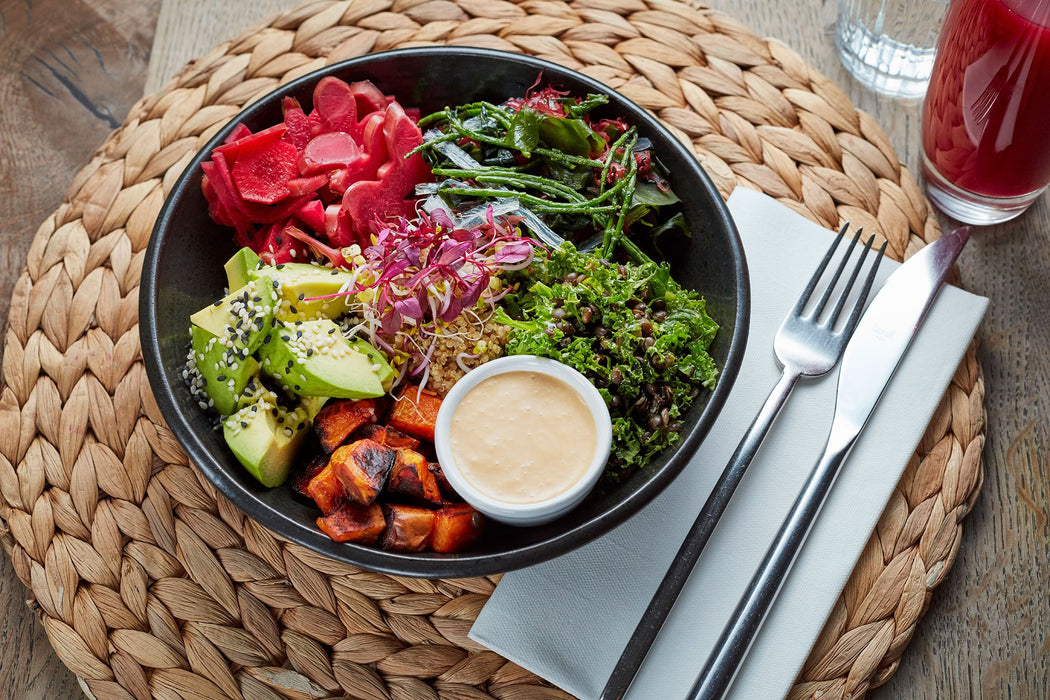 Farmacy's Biodynamic menu isn't only available within the restaurant itself; you can bring the vibrant and delicious taste of our dishes to you with our bespoke catering menu. Whether the occasion you have in mind requires a cake, an afternoon tea for twenty, or a lunch or dinner spread for a group of friends or colleagues, we can provide the dishes that are just right. Simply contact our Events team for more information and to start planning your menu.
Email us
Opening hours
Monday - THURSDAY
12pm - 5pm (Lunch)
5pm - 10pm (Dinner)
---
FRIDAY
12pm - 5pm (Lunch)
5pm - 10pm (Dinner)
---
Saturday
10am - 4pm (Brunch)
5pm - 10pm (Dinner)
---
Sunday
10am - 4pm (Brunch)
5pm - 10pm (Dinner)
Book A Table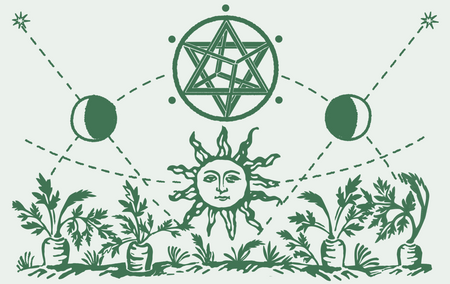 ---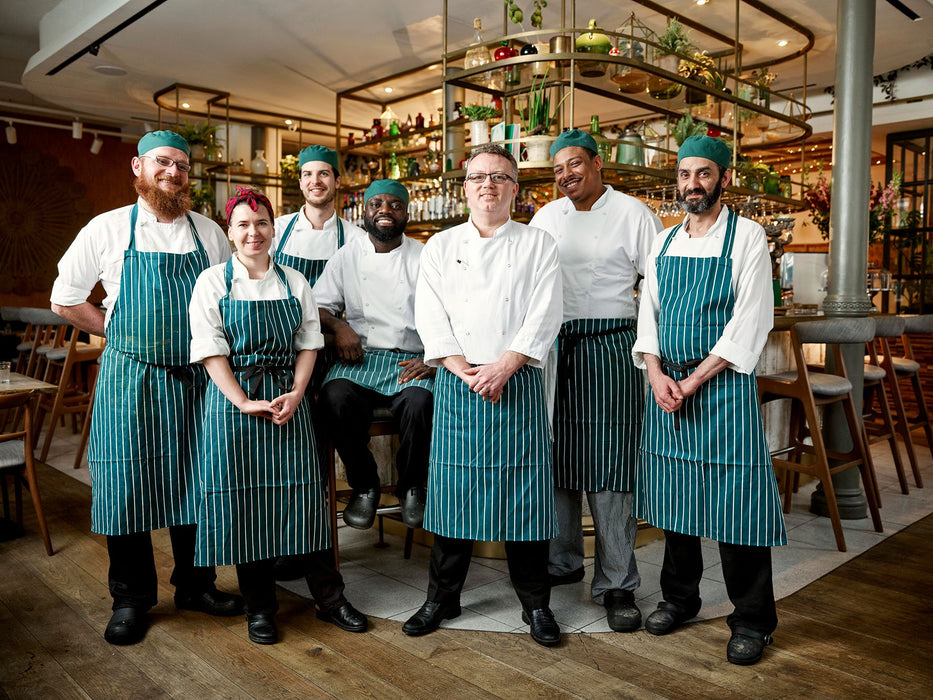 The team at Farmacy work as one collective whole. Equally valued and equally important, everyone who works with us is at the beating heart of all that we do.

Working closely together every day, each of us - from restaurant to farm - is a proud ambassador not only for Farmacy itself, but for the natural power of biodynamic eating. We pride ourselves on our ever-evolving knowledge of nutrition, and empower each other to share all that we know about eating to heal.
Meet the team