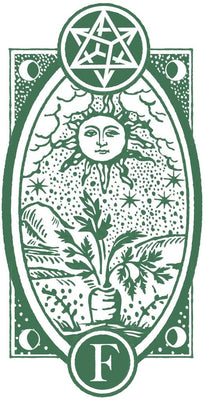 Eating

as

nature

intended

From the soil to the sun, everything above, below, and between us is connected.

Farmacy has become renowned for its innovative, nutritionally
curated and delicious organic dishes, as well as its exciting
array of choice plant-based comfort foods. Labelled as the
'friendly face' of plant-based eating in London - Farmacy
champions our belief that 'food is medicine' and supports local,
organic & biodynamic farming.
The
team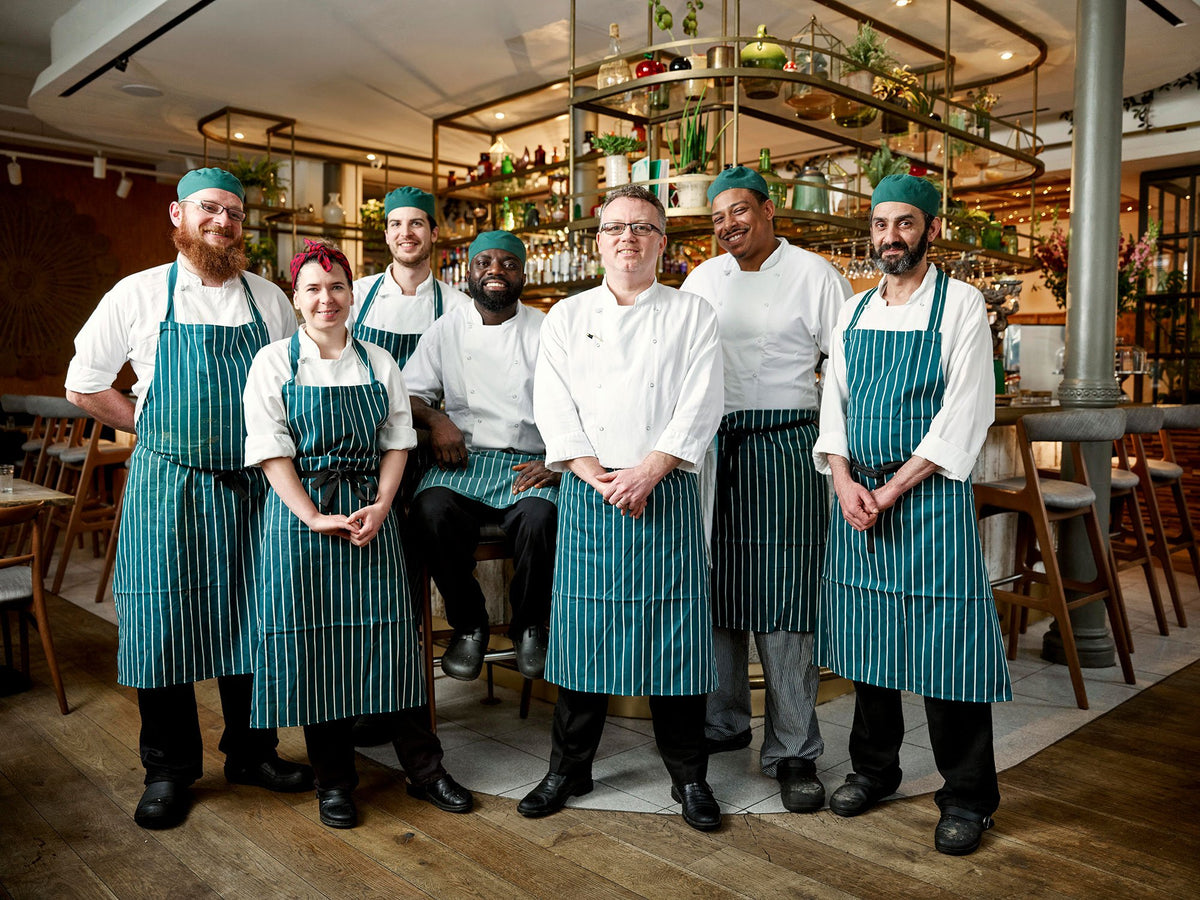 The team at Farmacy work as one collective whole. Equally valued and equally important, everyone who works with us is at the beating heart of all that we do.

Working closely together every day, each of us - from restaurant to farm - is a proud ambassador not only for Farmacy itself, but for the natural power of biodynamic eating. We pride ourselves on our ever-evolving knowledge of nutrition and research into plant-based foods, making us a leader of nutritional innovations to constantly create and evolve the restaurant menu.
---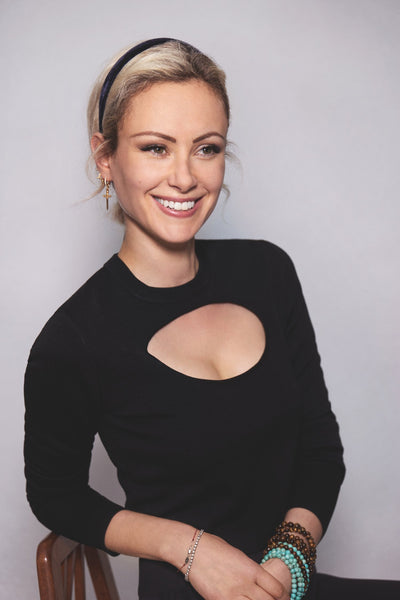 After having experienced the powerful healing benefits of a plant-based diet, Founder Camilla Fayed was inspired to create Farmacy - a place for those passionate about taste, provenance and 'living food' recipes that are good for human health and sustainability.

Camilla's passion lies in natural farming and she based her foundation on biodynamics, a sustainable and holistic approach to agriculture, with the aim of creating educational initiatives to share this knowledge.

Camilla upholds a strong belief that chefs and restaurants of the future must coexist with nature and constantly challenges food conventions to show how you can connect with nature even in the most urban environments. Camilla is committed to pursuing this ambitious project and growing Farmacy internationally.