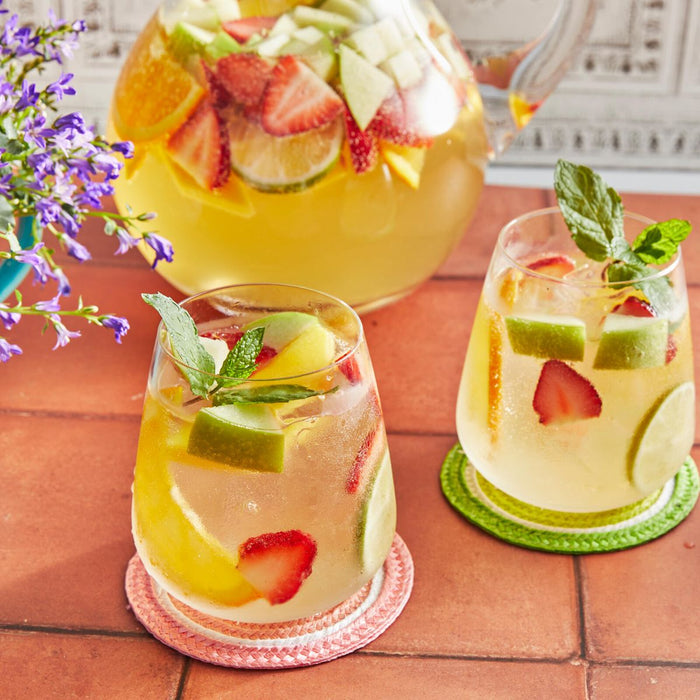 Farmacy x Earthed Summer Sangrias
Earthed is a nature skills platform to make every river, city,
farm and balcony burst with life. With the power of community,
Earthed removes the obstacles that prevent us from regenerating our
local ecosystems by providing access to the skills,
networks and funds that enable life to flourish.

Become a member and join the community
learning how to restore oceans and soils, to save seeds,
practice urban gardening, permaculture farming, biodynamic growing
and so much more.

Earthed is a charity.
Your pay-what-you-can donations support others to
join for free, the Earthed Teachers and their projects, and the
global ecosystem restoration movement.
To support Earthed's crowdfunder, Farmacy has created a refreshing Summer Sangria menu, with £10 of each sangria sale going towards Earthed.
---