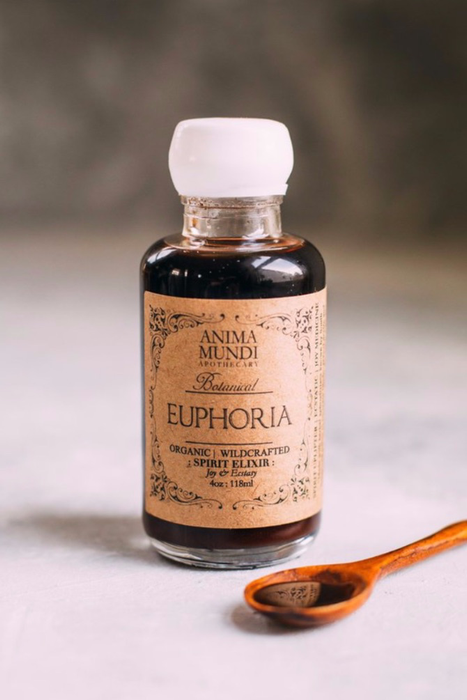 Anima Mundi at Farmacy!
For those who are not familiar with the brand, Anima Mundi is an apothecary company from New York created by Costa Rican herbalist Adriana Ayales.
Her mission is to create powerful botanical remedies using wildcraft plants and herbs with the intention to bridge ancient healing traditions to our modern healthcare.
Come by to the restaurant to discover our selection of tonics, elixirs & superfoods.
From a natural anti-acing collagen booster, to an elixir of love that enlivens the spirit and body, there is something for everyone!
Prices start from £12.
---